The hospitality industry continues to adapt as new technologies develop and industry needs change daily. From taking orders on a device instead of writing on a piece of paper, to using QR codes and having mobile devices for collecting payments, restaurants have gone through huge changes in the past decade.
WPS is here to help you stay on top of new technologies and streamline your restaurant's services by offering customized point of sale equipment. We have found that TouchBistro is a great fit for the variety of staff at restaurants because it is easy to use, tailored to your needs, and saves time and money in the long run.
TouchBistro's units come equipped with the features that you need (and you can easily remove the ones you don't).
Here's how it works:
An easy-to-use interface makes for a user-friendly experience for you and your staff.
TouchBistro grows with your business and can be updated when needed to adjust to payment developments.
Sales can be easily tracked, providing an insight into your restaurant's performance and spotting room for growth and opportunity.
Data is safe and fraud prevention is in place with multiple layers of security functionality.
Choose a system that meets your needs in terms of functionality, durability, style, and more.
Using TouchBistro's clear, easy-to-use system reduces the margin of error in restaurant sales.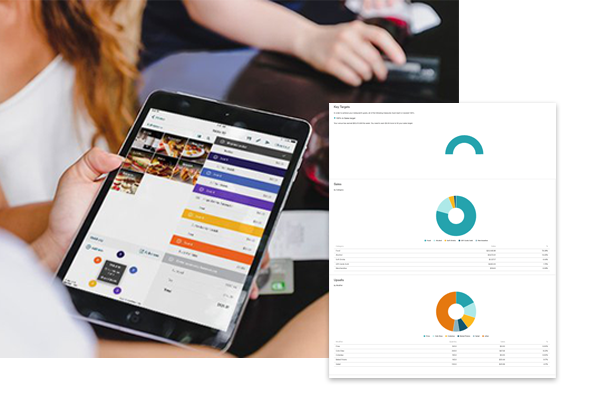 The Leading Point-of-Sale (POS) System in the Restaurant Industry
TouchBistro includes features that are industry-specific and can do much more than just process payments. The system can be very basic to focus on sales only, or it can be adapted to broader applications, such as:
Taking and processing food orders
Generating bills (with an optional feature to split bills)
Online ordering and self-serve kiosks
Reservation processing
Inventory management
Even better: TouchBistro continues to develop as new trends arise.
TouchBistro's Analytics Will Help You Level Up
Besides processing payments and managing real-time happenings in your restaurant, TouchBistro also offers business analytics reporting that can help optimize your business. See which dishes sell best, what times most payments are made, how much inventory is left, etc.
Moreover, TouchBistro offers staff management and work scheduling features. Our clients have found that it is an incredibly convenient device. It houses everything your restaurant needs in one place!
Automate tasks such as inventory management and purchasing. And, with detailed analytical reports about your customers and products, TouchBistro even makes marketing suggestions and offers feedback to help grow your business.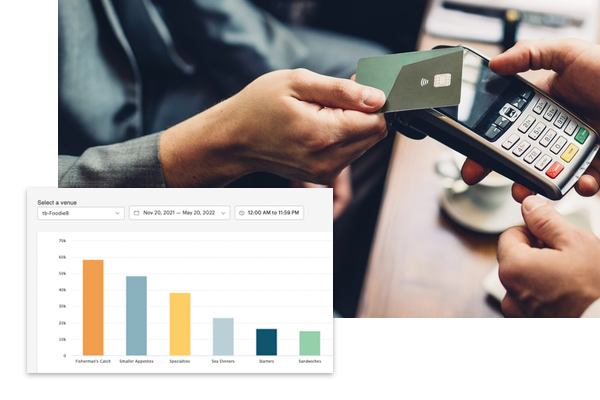 Will TouchBistro Work for Your Restaurant?
Long story short, TouchBistro is a great POS system for many restaurants, but it isn't the only option. Choosing the right POS system for your restaurant is the first step to success!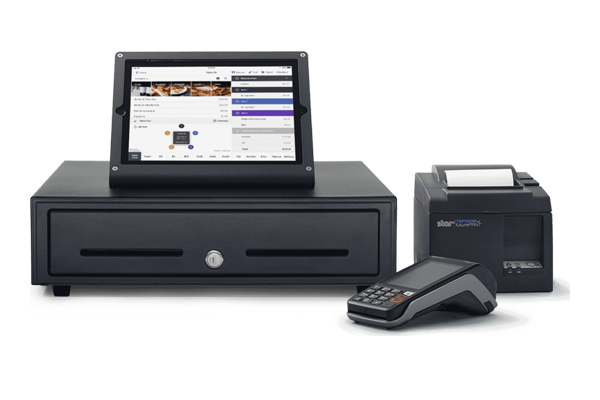 To help you make the right decision, WPS offers support every step of the way.
WPS will:
Review different POS systems for your restaurant
Research the market and your target customer base
Install your new equipment and provide training to you and your staff
Provide customer support throughout the experience, as well as after your purchase
Ready to find the best POS system for your business? Contact WPS today to learn more about TouchBistro and other POS solutions to help your business thrive.