At Westmoreland Payment Services, we've been helping Best Western properties migrate to the new Elavon payment platform. And the results are in: Prospera-owned Best Western Plus Franciscan Square Inn & Suites, along with two other Best Western properties (Best Western Cranberry and Best Western Penn State), has experienced the benefits of our unparalleled customer support and seamless navigation of this new Elavon integration payment processing platform.
Best of all, we can help your hospitality brand do the same.
In this blog, we'll highlight what the Elavon system is all about, how we work with clients to help support this transition, and hear first-hand what hotel management is saying about the experience.
All about Elavon
The Elavon payment processing platform brings even more secure payment solutions for credit and debit card processing, gift card programs, online payments, and mobile payments.
And the timing for Elavon on the PMS scene couldn't be better. Our team at WPS is witnessing the hotel industry's post-covid travel resurgence. Within this new travel landscape, customers value speed, ease of use and security with each and every transaction.
Because of this, hotels like Best Western are recommending all of their properties migrate from older payment processing systems to a new, more efficient way of doing business through Elavon.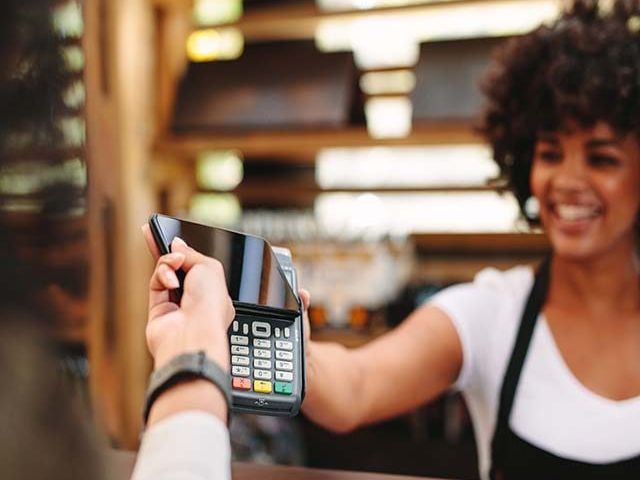 As we help Best Western through this integration, here are the benefits we're seeing:
Elavon provides a seamless payment experience for guests. They can pay for their stay or any additional charges with their credit or debit card, and the transaction is processed quickly, safely and securely. As a byproduct, this can help increase guest satisfaction and loyalty.
Behind the scenes, Elavon provides hotels with advanced reporting and analytics. This allows each hotel to track transactions and revenue in real-time, providing valuable insights into the performance of their properties. This can help the hotels make data-driven decisions to improve their business operations and drive revenue growth in the process.
How WPS Can Support Your Elavon Integration
Any integration to a new processing platform can be a big step, so that's where Westmoreland Payment Services can help. We have supported the integration and rollout of Elavon in at least three Best Western locations. Our customer support team at WPS:
Helps integrate the platform seamlessly
Provides on-call support to answer any questions
Supports staff onboarding and training
Helps with the rollout to the customer
Ensure the property is PCI-compliant and secure
Runs quarterly scans to ensure the property is free of any potential fraud bugs or viruses
Jake Kilkeary, President of Westmoreland Payment Services shares, "We handle the integration process for the entire hotel, whether it is front desk, restaurant, gift shop or banquets behind the scenes making sure there is NO business interruption. We will make sure the property is PCI compliant and certified."
Let Westmoreland Payment Services help migrate your hotel or restaurant to this innovative new payment processing platform so you can get back to doing what you do best: caring for your customers. Contact our customer service team today to learn more.