Whether you're a start-up, have recently taken over an existing business, or have owned a company for years, running a business comes with various hurdles. Setting up the right payment methods for your business is one of those challenges, but with Westmoreland Payment Services, implementing new merchant services will be a piece of cake.
---
Why should I update my merchant services?
Staying up-to-date with trends and developments in the industry is important, especially when it comes to payment processing. Updating systems regularly helps to keep you and your customers' data safe, prevents fraud, improves the user experience and more. We are here to help you implement the right system for your business.

Frequently Asked Questions about Implementing Merchant Services
We are asked a lot of questions by business owners who are hesitant to switch to new merchant services. The answers to the frequently asked questions below explain the process for updating your merchant services with WPS.
How long does it take to set up a company account?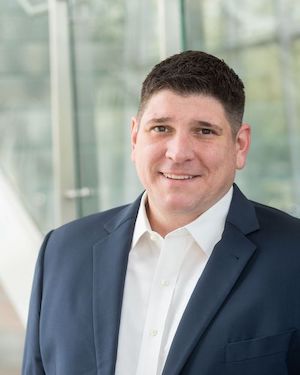 With WPS, it generally takes only 1-2 business days to establish a company account. That time may vary depending on several factors such as the completeness of the application submitted, the accuracy of the information provided, and the processing volume requested.
Once you fill out our application form via the button below, our sales representative Dennis Rodgers will reach out to you to get more information and discuss your needs.
---
Which credit cards will I be able to accept?
Visa and MasterCard acceptance are included with all of our company accounts. We also have special enrollment programs for American Express and Discover. You may request additional cards on your company application or ask one of our representatives for details.
I already have a credit card terminal. Can I use it with your company?
In most cases, you will be able to reprogram your existing equipment to use with our company. To find out if your terminal is reprogrammable, simply complete this form and you will receive a prompt response.

If I make the switch from my current provider to Westmoreland Payment Services, when should I close out my existing account?
You should wait until your new account is fully set up to process your transactions before closing your previous account. WPS will help you with this process and can let you know when the setup is complete so you can inform your previous processor.
Westmoreland Payment Services has years of experience streamlining the payment processes of companies of varying sizes and industries. Our goal is to keep the transition simple so you can focus on running your business and serving your customers. If you have any questions about making us your new merchant service provider, please don't hesitate to reach out.